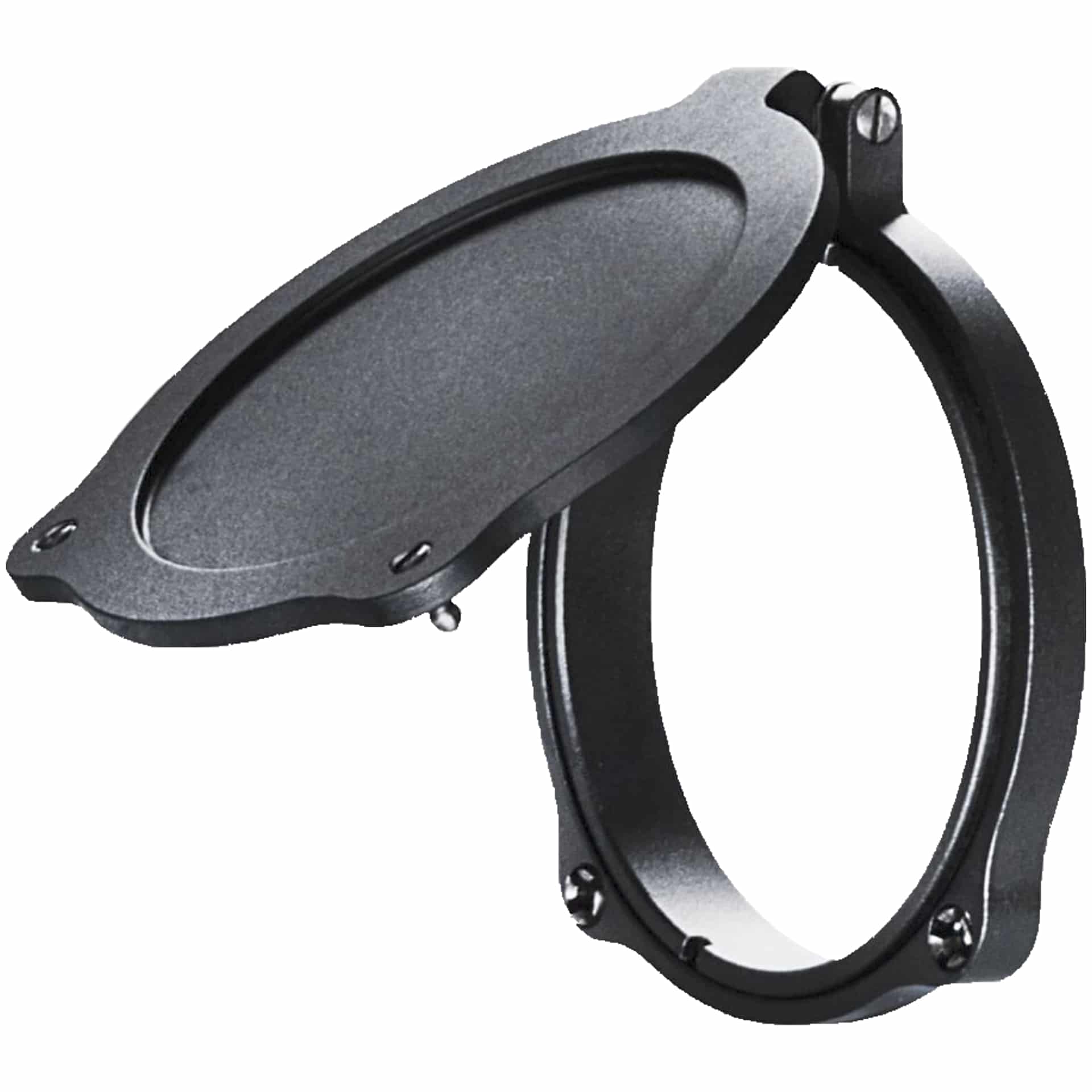 Shipping until , if you place your order within the next .
Manufacturernumber:
61050
Product information "Flip-Up cover eyepiece - size 1"
61050 Hawke Flip Up Cover Okular - Size 1 Made of high quality aluminum Developed for eyepiece or lens lenses Operable To protect the lenses in the event of non -use Easy to assemble with any opening direction Okular size 1: Airmax 30 Compact, Vantage IR, Vantage SF and Vantage *Compatible from 2015 series. Please note that Flip Up Cover is not compatible with Frontier and Endurance 30 WA and XB/XB1 crossbow Target scope.
---
Besser als der Originalschutz!
Beim Schießen Outdoor hatte ich immer das Problem, dass der originale Schutz dann irgendwo verstaut werden musste und man auch immer 2 Hände brauchte um diesen zu entfernen, bzw. zu montieren. Braucht man jetzt nicht mehr - einfach montieren und dann mit einer Hand auf- und zuklappen!