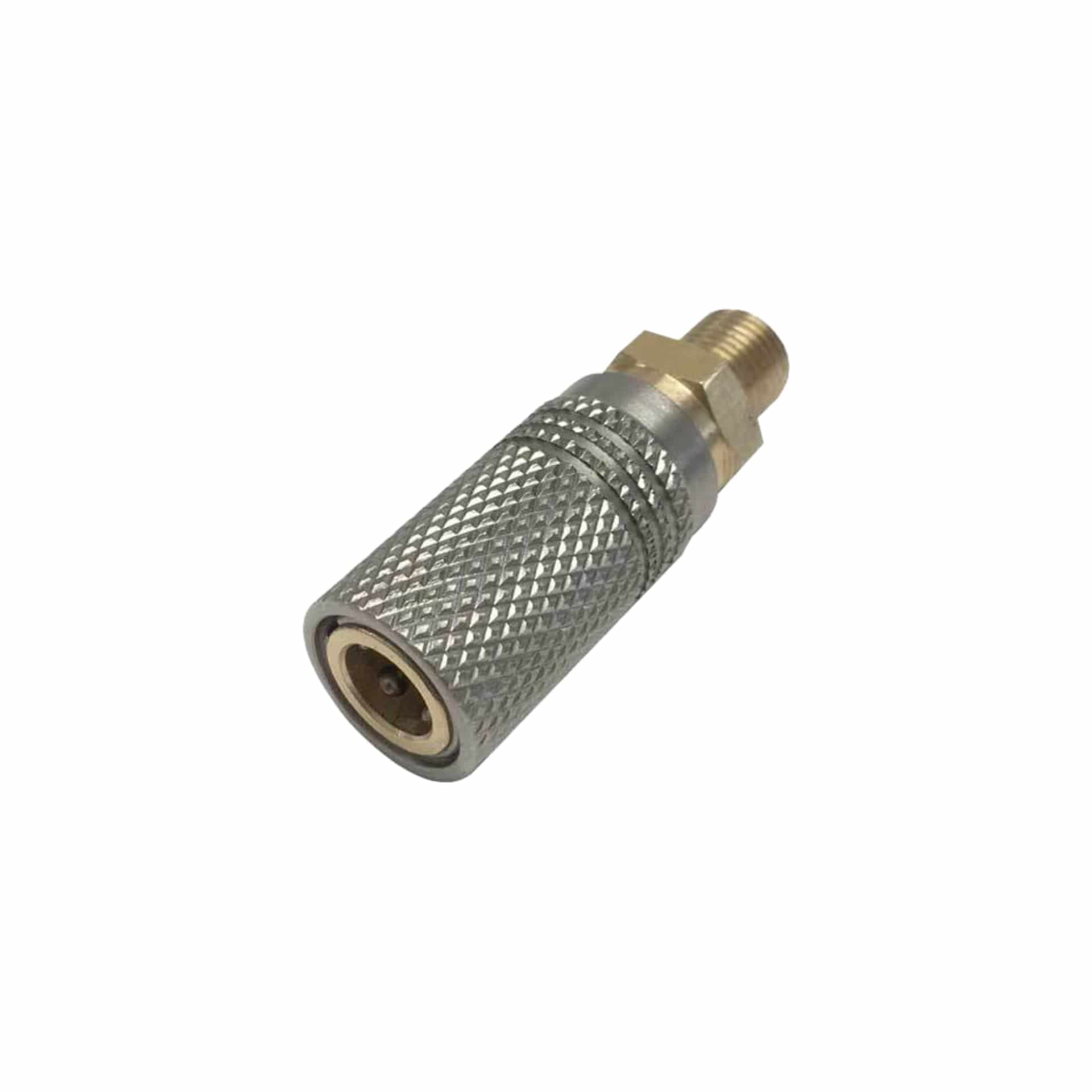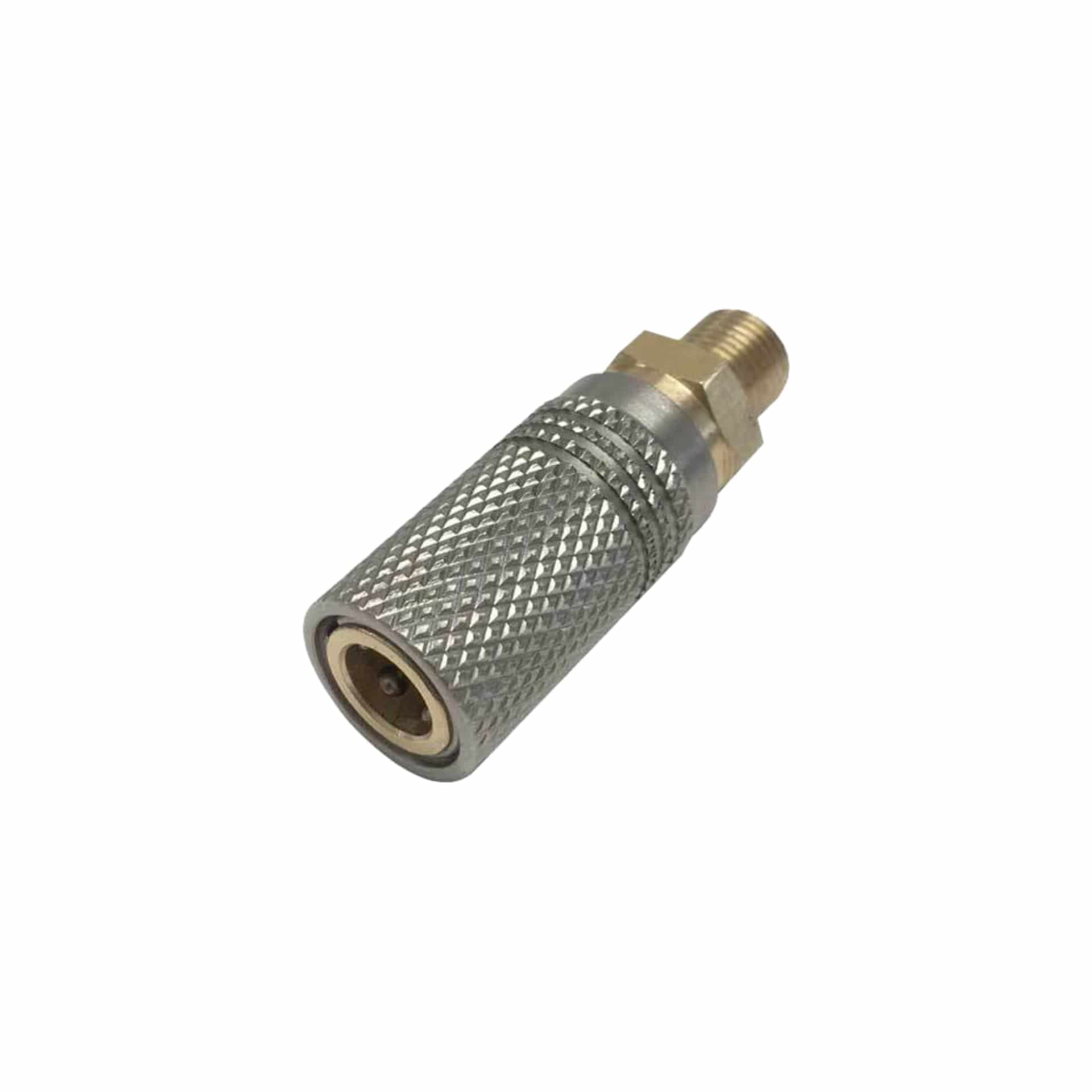 Shipping until , if you place your order within the next .
Manufacturer:
BEST Fittings Ltd
Manufacturernumber:
02B3-FM04
Product information "Best Fittings Quickfill Adapter Foster female long"
02B3-FM04 Best Fittings Quickfill Adapter Foster Female Langunser new adapter was developed to enable the connection to "Foster" filling stutz that are entered deep in the shaft. If you need a unlocking tool for the clutch, this socket should solve this problem because the unlocking ring is a full 30 mm long, in contrast to the 10.5mm long on our standard coupling.